Mexico City, 18-21 October 2017
​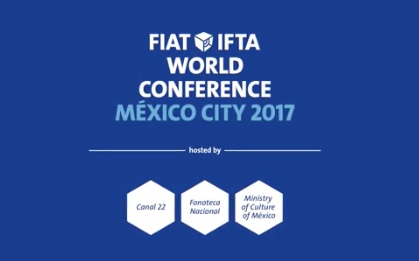 The 2017 edition of the FIAT/IFTA World Conference will be organised in October 2017 in Mexico City. FIAT/IFTA' s annual conference is a unique opportunity to discover the future of the audiovisual domain and its new tendencies and uses, exchange knowledge and experience, and promote the study of any topic relevant to the development and valorisation of audiovisual archives.
Vienna, 9-10 November 2017
​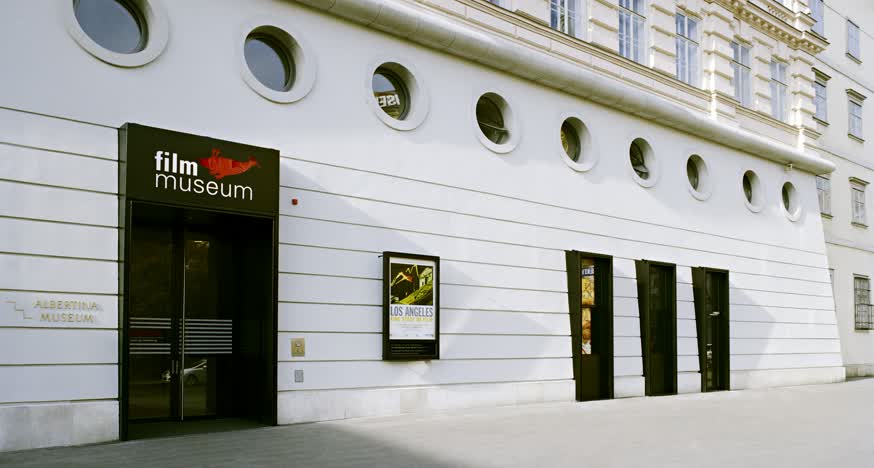 The PREFORMA project and MediaArea are pleased to announce initial details for a 2nd No Time to Wait symposium, hosted by the Österreichisches Filmmuseum - Austrian Film Museum. Members of audiovisual archiving, digital preservation, open media development, and open format standardization communities as well as curious onlookers are welcome to attend, discuss, and present on subjects pertaining to the intersection of open media, standardization, and audiovisual preservation.
New Orleans, 29 November - 2 December 2017
​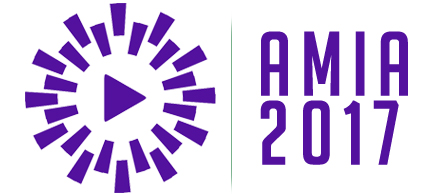 Programmed by professionals working in the field, the annual AMIA Conference is the largest gathering of motion picture and recorded sound archivists and interested professionals. More than 550 people from around the world, interested in the preservation and use of moving image materials, meet every year to share information and work together. The 2017 edition of the AMIA Conference will be held on 29 November - 2 December 2017 in New Orleans.