Montreal, Canada, 8-11 August, 2017
​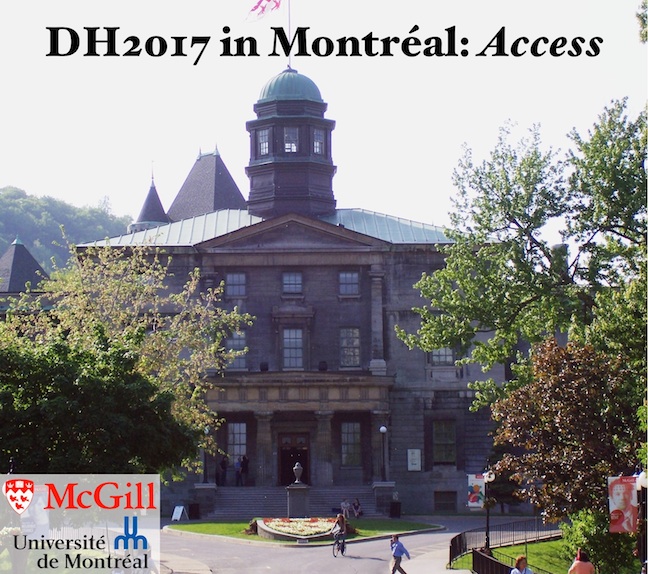 Co-organised by McGill University and the Université de Montréal, Digital Humanities 2017 (DH2017) will take place August 8-11, 2017 in downtown Montréal, Canada on the campus of McGill University. This is the premiere annual conference of the international Alliance of Digital Humanities Organizations (ADHO). The theme of DH2017 is "Access/Accès".
Wrocław, 19-25 August 2017
​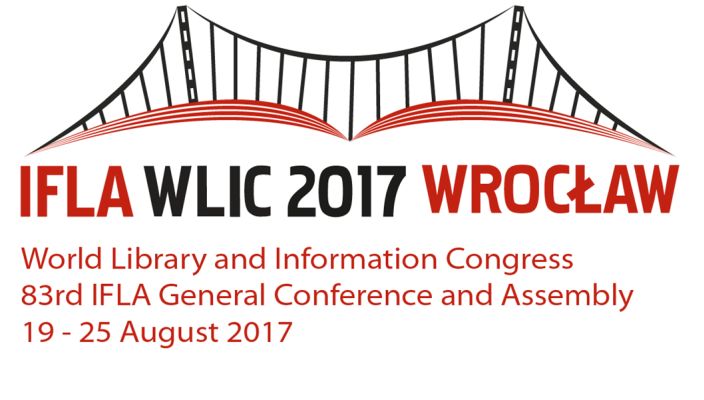 The IFLA World Library and Information Congress is the international flagship professional and trade event for the library and information services sector. It brings together over 3,500 participants from more than 120 countries, sets the international agenda for the profession and offers opportunities for networking and professional development to all delegates. The 83rd World Library and Information Congress, entitled 'Libraries. Solidarity. Society' will take place in Wrocław, Poland, from 19-25 August 2017.
Berlin, 30 August - 1 September 2017
​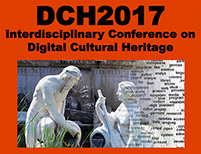 Organised by CODATA-Germany, the German National Committee on Data for Science and Technology of the International Council for Science, the DCH2017 International Conference will take place in Berlin, at the National Library, on August 30 - September 01, 2017. The conference focuses on providing key messages relating to the impact of new technologies and processes on cultural heritage.