Coex, Seoul, Republic of Korea, 5-10 September 2016
​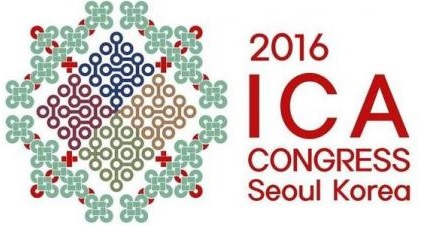 Magnus Geber from Riksarkivet will present a poster about PREFORMA at the ICA Congress 2016 in Seoul "Archives, Harmony & Friendship". The conference themes include: the changing nature of recordkeeping in the digital age; opportunities for cooperation within and outside the archival milieu; the uses and role of archives in the support of truth, justice and reconciliation; and opportunities for harmony and friendship in archival endeavours.
Washington, D.C., USA, 25-29 September 2016
​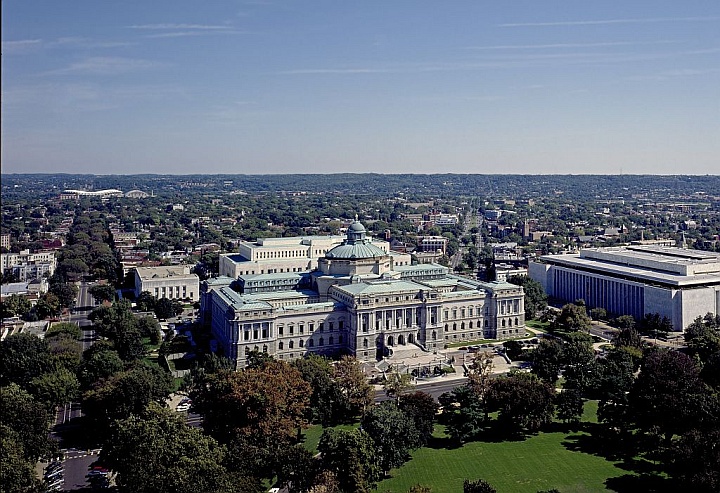 The International Association of Sound and Audiovisual Archives (IASA) 47th Annual Conference will be hosted at the Library of Congress, Washington D.C., USA, from 25-29 September 2016. Conference theme: A World of Opportunity: Audiovisual Archives and the Digital Landscape. MediaArea has been accepted for the paper 'Status of CELLAR: Update from an IETF Working Group for Archival Audiovisual Formats'.
Bern, 3-6 October 2016
​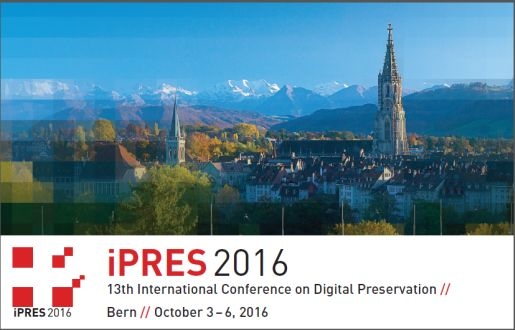 iPRES is the premier international conference on the preservation and long term management of digital materials. The 13th International Conference on Digital Preservation will be held on October 3-6, 2016 in Bern, Switzerland. PREFORMA submitted a proposal for a workshop where to present the last achievements and to demonstrate the use of the conformance checkers developed by the suppliers during the prototyping phase.