This project has received funding from the European Union's Seventh Framework Programme under grant agreement no 619568
PREFORMA, PREservation FORMAts for culture information/e-archives, is a new Pre-Commercial Procurement (PCP) project started on January 1st, 2014, and co-funded by the European Commission under its FP7-ICT Programme.
Aim of the project is to address the challenge of implementing good quality standardised file formats for preserving data content in the long term. The main objective is to give memory institutions full control of the process of the conformity tests of files to be ingested into archives.
Amsterdam, 28-30 May 2017
​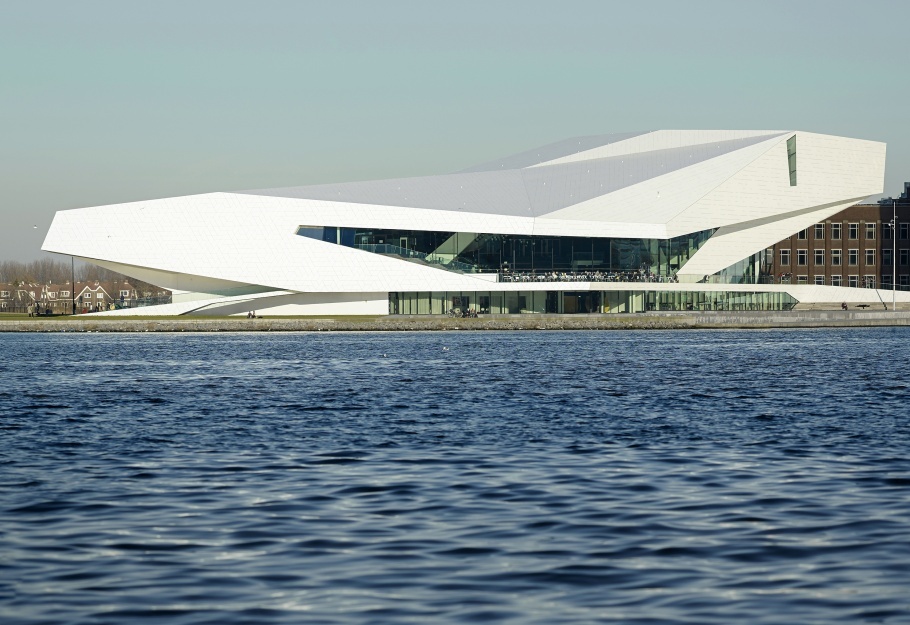 The Reel Thing addresses current thinking and most advanced practical examples of progress in the field of preservation, restoration and media conservation. A special 40th edition of the ongoing technical symposium will take place in Amsterdam on May 28-30, 2017, in conjunction with the EYE International Conference 2017. The event, organised in cooperation with with EYE Filmmuseum Amsterdam and the Association of Moving Image Archivists, will focus on the wide range of critical issues facing archivists, technicians, asset managers and curators of image and sound in the current media/digital landscape.
Montreal, Canada, 8-11 August, 2017
​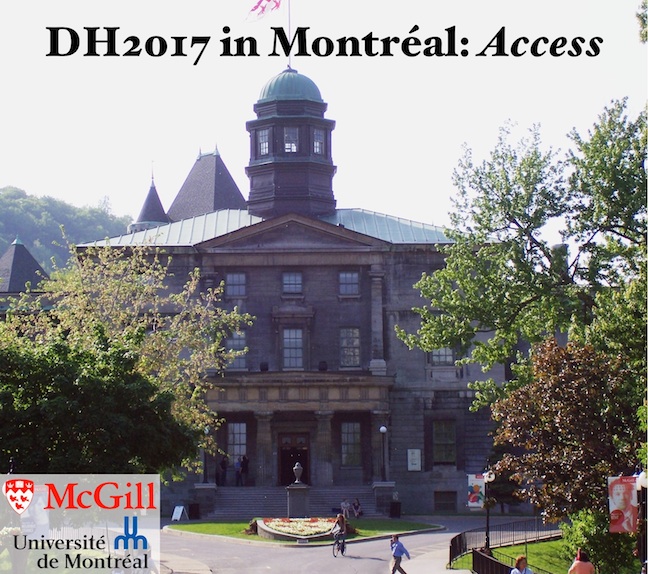 Co-organised by McGill University and the Université de Montréal, Digital Humanities 2017 (DH2017) will take place August 8-11, 2017 in downtown Montréal, Canada on the campus of McGill University. This is the premiere annual conference of the international Alliance of Digital Humanities Organizations (ADHO). The theme of DH2017 is "Access/Accès".
Wrocław, 19-25 August 2017
​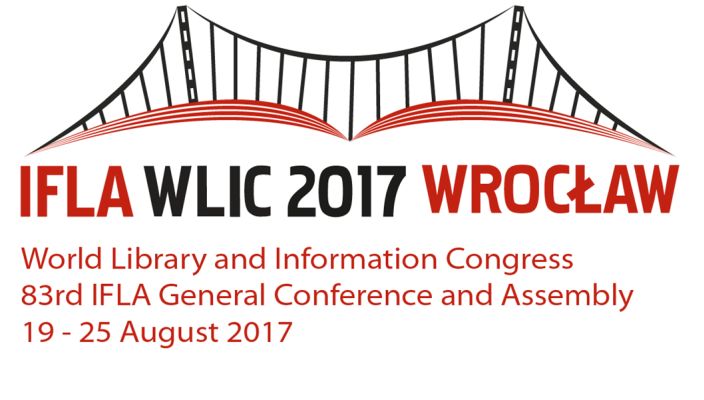 The IFLA World Library and Information Congress is the international flagship professional and trade event for the library and information services sector. It brings together over 3,500 participants from more than 120 countries, sets the international agenda for the profession and offers opportunities for networking and professional development to all delegates. The 83rd World Library and Information Congress, entitled 'Libraries. Solidarity. Society' will take place in Wrocław, Poland, from 19-25 August 2017.