Berlin, 15-16 May 2017
​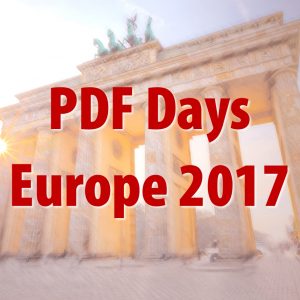 After the success of the 2016 edition, with over 150 attendees from all over the world and over 50 presentations, the PDF Days Europe 2017 will be held in Berlin again, giving visitors plenty of opportunity to learn about the applications and benefits of PDF, PDF/A, PDF/UA and more. Across two days, you'll be able to choose from German- and English- language presentations, user reports and workshops in order to assemble your own personal package of PDF knowledge.
Riga, 15-18 May 2017
​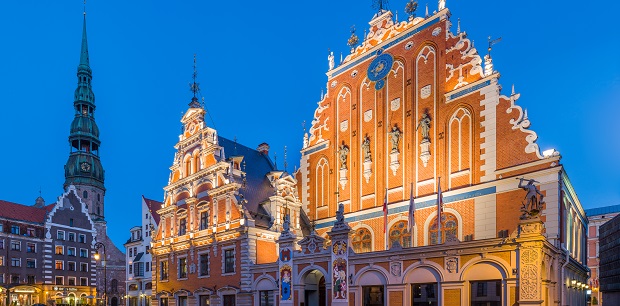 The IS&T Archiving Conference brings together an international community of imaging experts and technicians as well as curators, managers, and researchers from libraries, archives, museums, records management repositories, information technology institutions, and commercial enterprises to explore and discuss the field of digitization of cultural heritage and archiving.
Amsterdam, 28-30 May 2017
​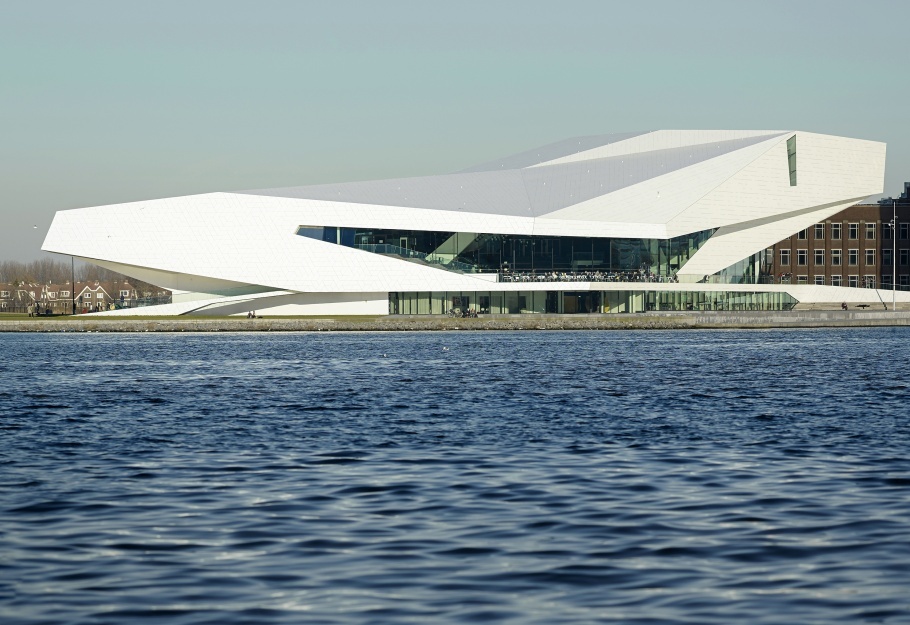 The Reel Thing addresses current thinking and most advanced practical examples of progress in the field of preservation, restoration and media conservation. A special 40th edition of the ongoing technical symposium will take place in Amsterdam on May 28-30, 2017, in conjunction with the EYE International Conference 2017. The event, organised in cooperation with with EYE Filmmuseum Amsterdam and the Association of Moving Image Archivists, will focus on the wide range of critical issues facing archivists, technicians, asset managers and curators of image and sound in the current media/digital landscape.